We are excited to see you at the 2023
STEM Discovery Zone (SDZ)
Below are answers to frequently asked questions.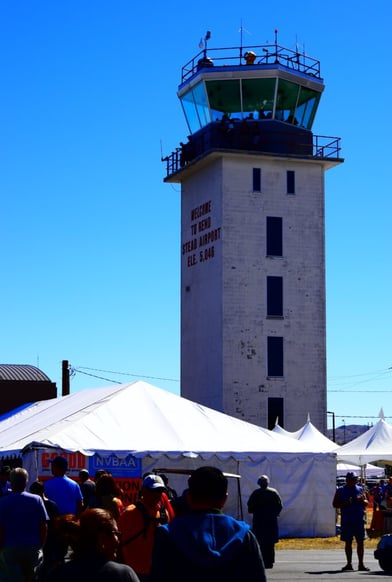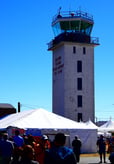 YOU DO NOT HAVE TO ARRIVE AT 8 AM.
ARRIVE WHEN YOU CAN. YOU MAY VISIT THE SDZ
ANYTIME BETWEEN 8 AM AND 4 PM.
Although bringing food and drinks to the Reno Air Races is NOT allowed for the general public, we make an exception for youth visiting the STEM Discovery Zone.
Youth and Adult Chaperones ARE ALLOWED TO BRING FOOD/DRINKS in a LUNCH BAG.
There are also MANY food vendors at the Reno Air Races, so you & your students are also able to purchase food/drinks.
You and your group may sit and enjoy your lunch watching
the Races in the stands or at the STEM Discovery Zone.
We provide free parking for busses in Lot 6. We also have overflow parking. Our team will meet your bus and direct you to your designated parking area.


WE PROVIDE WRISTBANDS TO YOU WHEN YOU ARRIVE TO OUR PARKING AREA.
-----------------------
A MEMBER OF OUR STAFF WILL MEET YOU AT YOUR VEHICLE OR BUS AND PROVIDE YOU WITH WRISTBANDS FOR YOUR GROUP.
PARKING LOT 6 ENTRANCE
GPS COORDINATES
39°39'31.2"N 119°52'32.3"W
Drive towards 5098 Alpha Ave, and look for signs for Lot 6. Turn into Lot 6 and our team will direct you to your parking spot.
We provide FREE bus parking for school groups and
FREE car parking for parents and chaperones.
PARKING - LOT 6
5098 Alpha Ave, Reno, NV 89506
STEM DISCOVERY ZONE
HOURS OF OPERATION
► 8 AM - 4 PM
PARKING LOT 6 ENTRANCE
GPS COORDINATES

39°39'31.2"N
119°52'32.3"W